We Are Your Choice for SW Calgary Family and General Dentistry!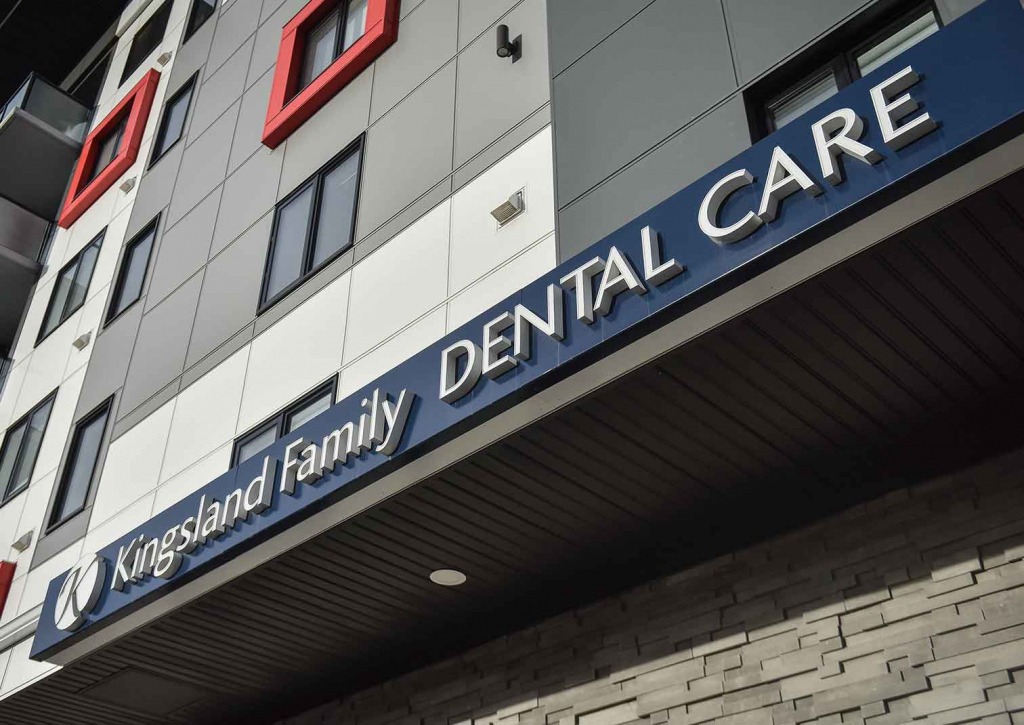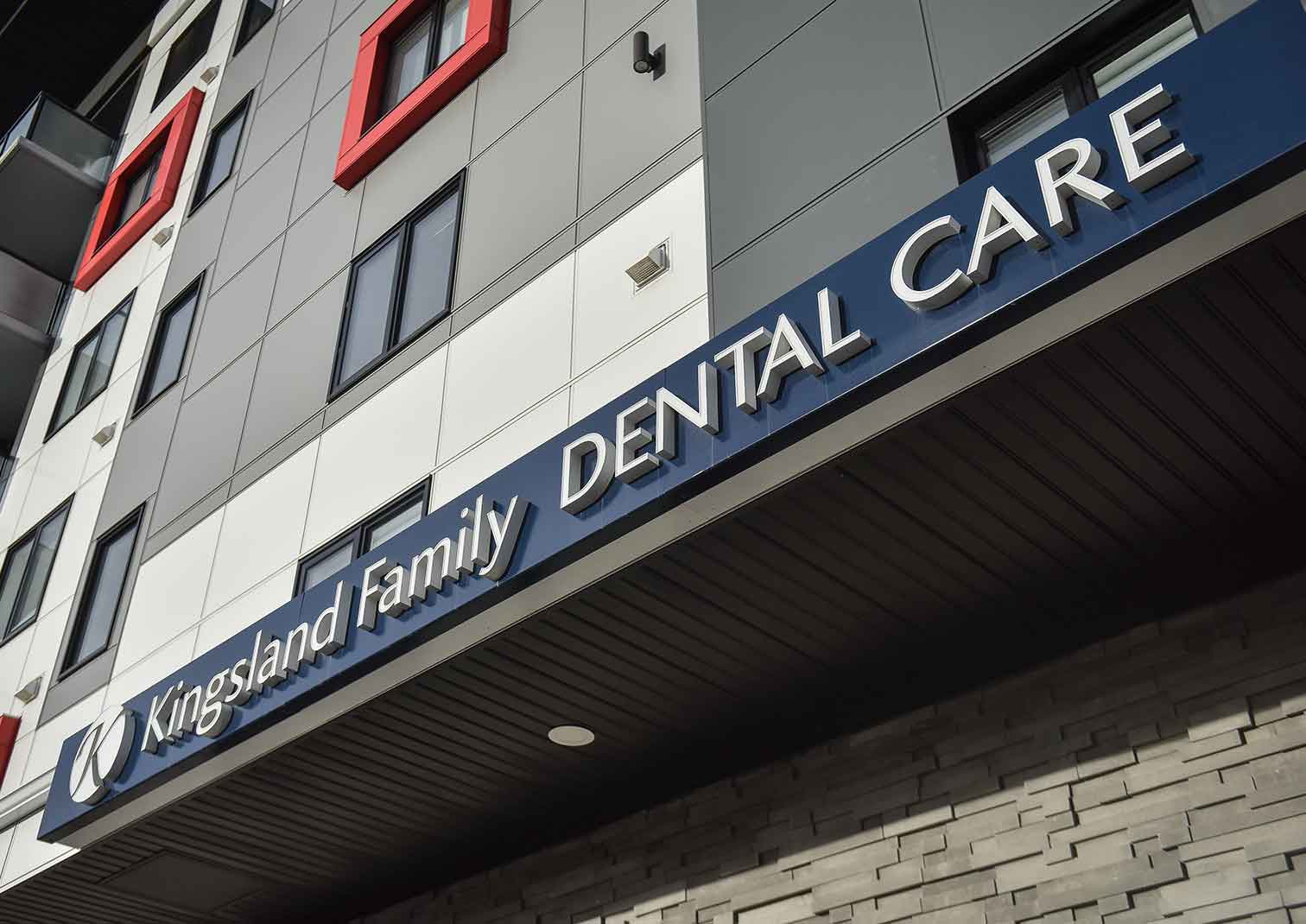 Why choose us? We want to Thank You for visiting the Kingsland Family Dental Care website. Dr. Alissa Khartchenko along with her dental team always welcomes new patients — no referral is ever required!
Kingsland Family Dental Care is conveniently located just off Macleod Trail. There is free dedicated parking and the clinic is within walking distance to the Heritage LRT Station. New Patients, Families & Children are always welcome!
At Kingsland Family Dental Care, we welcome new patients without the need for a referral and make time in our schedule to treat patients who are experiencing Dental Emergencies.
Some Reasons to Choose Kingsland Family Dental Care!
We Follow the Latest Alberta Dental Fee Guide
Direct Billing To Insurance
Accepting New Patients
No Referral Required
Convenient Location
Evening Appointments Available
Dental Emergencies Welcome
Multiple Languages Spoken (Including Shona, Ukrainian and Russian)
Sedation Dentistry Options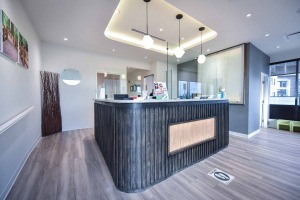 Our Goal – A Higher Standard of Care
At Kingsland Family Dental Care, our goal is to offer you and your family a higher standard of care. We consider the unique needs of our patients and offer various treatment options that are designed to take care of your oral health and help you achieve optimum dental wellness.
Dr. Alissa Khartchenko and her dental team always strive to provide their patients with a comfortable and welcoming dental care experience!
We Follow the Latest Dental Fee Guide!
Why choose us? Kingsland Family Dental Care follows the latest ADA&C Dental Fee Guide, and we also offer the convenience of direct billing to your insurance company! We make it easy for everyone to obtain the dental treatments necessary for optimum health and wellness.
Complete Family Dental Care in SW Calgary
We encourage you to visit us for a new patient exam, to explore how to maximize your dental and oral health. Contact Kingsland Family Dental Care at (403) 255-1591 to schedule your dental appointment today!