Bioclear can be used to create Beautiful Smiles!
If you are unhappy with your smile, Dr. Alissa Khartchenko and the Dental Team at Kingsland Family Dental are pleased to offer you Bioclear to help you get the smile of your dreams.
The Bioclear Method addresses several dental issues and is considered a multi-purpose conservative approach to restoring your smile. Some of the issues Bioclear can address are:
Bioclear can fill in small black triangles between your teeth
Bioclear can be used to close gaps between teeth
Bioclear can be used to fix broken or chipped teeth
Bioclear can be used to build up smaller teeth
Bioclear can be used to conceal discoloured teeth
Why Choose Bioclear to Improve Your Smile
Most people feel uncomfortable having a gap between two teeth as this can make them feel self-conscious about their smile. This gap is called the diastema and can usually be found between the two front teeth.
Some of the reasons diastema can occur are:
Undersized teeth or missing teeth
Difference between jaw bones and tooth size
Thumb sucking or other habits
Incorrect swallowing reflex
Active Periodontal disease
Receding gums
Labial frenum extending to the gum above the front two teeth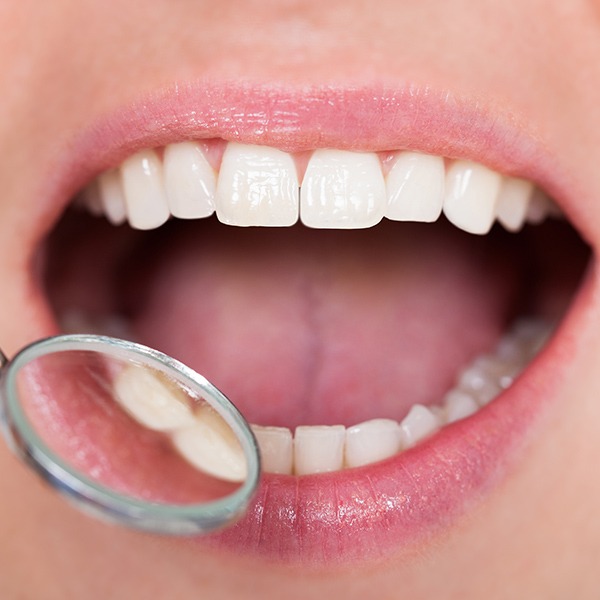 If your Diastema is affecting your self-esteem and you want to have it removed, Bioclear is a cost-effective, minimally invasive treatment to restore your smile. It can be used as an effective alternative to traditional porcelain veneers and dental crowns.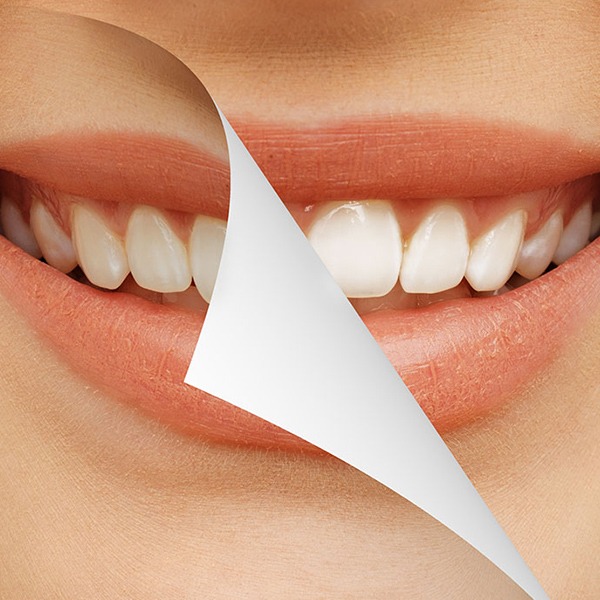 How Does the Bioclear System Work?
Bioclear uses a composite resin that is colour-matched to your unique tooth colour. It utilizes a patented plastic matrix that is placed around your teeth and slightly underneath the gum.
The treatment process is simple and produces a natural looking complete smile without any gaps or spaces. The Bioclear system can get rid of those unsightly black triangles between your teeth and help restore your smile confidence!
The Advantages of the Bioclear System
When compared to traditional procedures, Bioclear offers a conservative approach that adds to the existing tooth structure as opposed to removing it and replacing it with other materials such as Porcelain.
Bioclear is durable! Unlike other restorations where they can potentially chip or crack. If there is ever an issue Dr. Khartchenko can reshape or repair a damaged tooth affordably and efficiently.
Bioclear is typically half the cost of traditional restorative techniques such as Porcelain Veneers or Dental Crowns. So, it is an affordable alternative to traditional methods.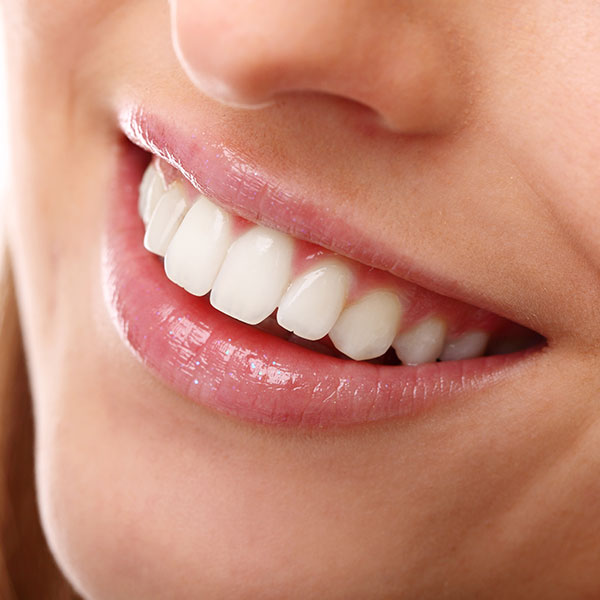 Request Your Complimentary Bioclear Dental Consultation
Schedule your appointment to learn how Kingsland Family Dental Care can help you achieve a beautiful, healthy smile using Bioclear.