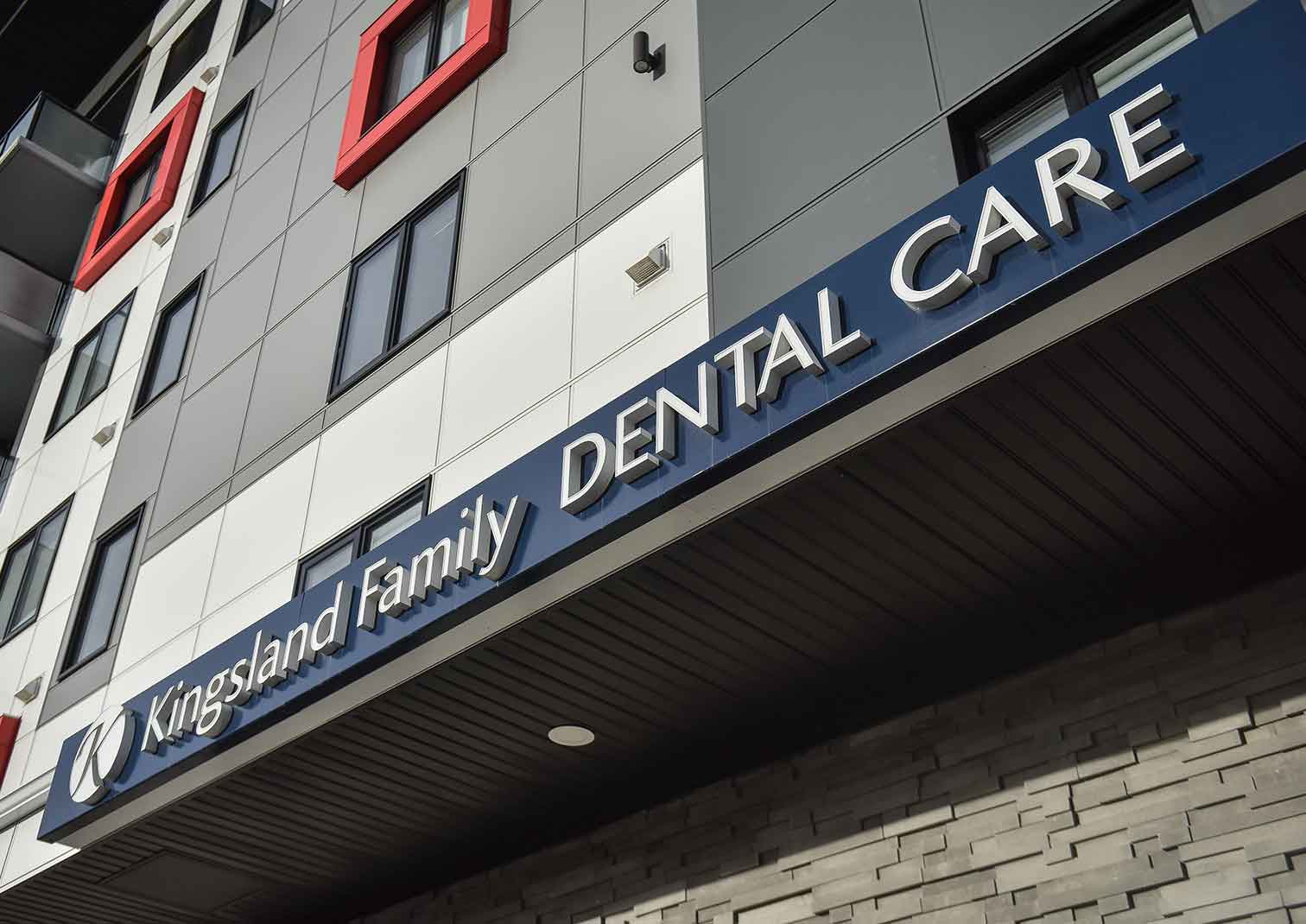 About Us
Meticulous Dentistry with a Gentle and Caring Touch!
Read about how Dr. Alissa Khartchenko and her team at Kingsland Family Dental Care always strive to provide their patients with an exceptional dental experience at every visit!
Kingsland Family Dental Care's primary focus is family and general dentistry. Our dental services are delivered in a gentle, caring manner. Our team is here to educate and inform you on how to maintain oral health. Our South West dental clinic serves patients of all ages, and we pride ourselves on being able to treat all aspects of dentistry.
At Kingsland Family Dental Care – New Patients, Families & Children are Always Welcome!
We invite you to visit us in our new dental office. Our friendly and caring staff strive to create a safe place for all ages.
Our Dental Clinic is pleased to offer our patients services such as Zoom Teeth Whitening, Invisalign (clear braces), Dental Implants, and Dental & Therapeutic Botox.
At Kingsland Family Dental, we are happy to work with you to help you determine you and your family's own unique needs as well as help you determine the best course to maintain or improve your wellness! Dr. Alissa Khartchenko welcomes all new patients — no referral is required.  Dr. Khartchenko also speaks Russian and Ukrainian and is available to assist these patients during their visit to our office.
Kingsland Family Dental Care offers free dedicated parking and our clinic is within walking distance of the Heritage LRT Station.
Complete SW Calgary Dental Care