We Know that First Impressions Are Important! That is Why We Can Enhance or Repair Your Smile!
The Kingsland Family Dental Team offers cosmetic dentistry because we understand that first impressions are important to you and since your smile is one of the first things people notice, we are very passionate about not only maintaining your oral health but also creating a dazzling, confident smile for our patients at the same time!
Why Choose Cosmetic (Restorative) Dentistry?
Cosmetic Dentistry services can impact your overall health in a positive way in addition to the overall aesthetic impact. By straightening your teeth, we can help patients avoid other potential health issues down the road that can impact more than just the mouth.
Some of the main benefits of straight teeth include:
Easy maintenance (brushing, flossing, cleaning)
Less wear and tear on the teeth over time; if the teeth are aligned properly, then each tooth is going to help share the load of biting and chewing
Less dental work needed in the future
More comfortable bite and relaxed jaw, meaning there is less pressure on the jaw joint
Natural-looking replacement materials
Strength and longevity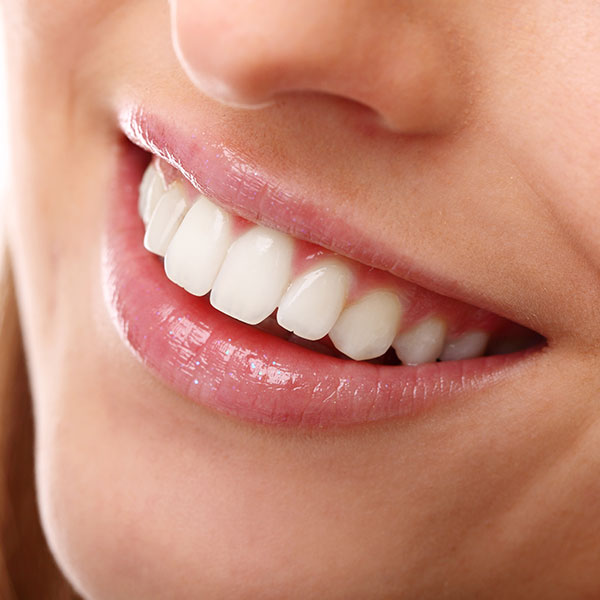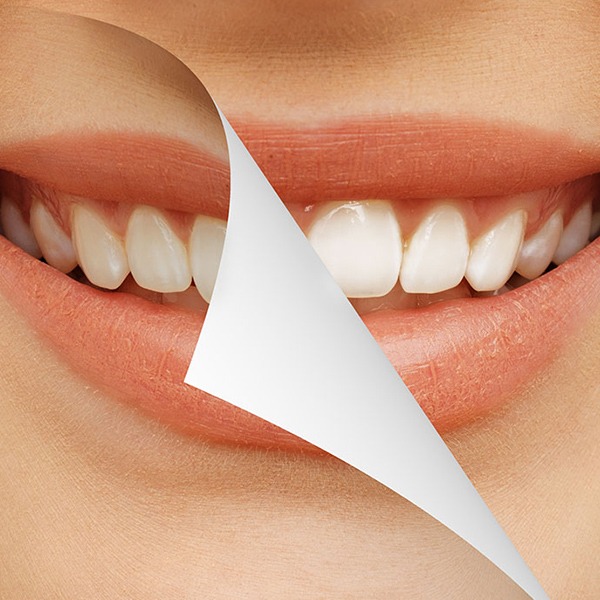 Comprehensive Cosmetic & Restorative Dental Services
We are happy to be able to offer you the following cosmetic dental services:
Part of your meet and greet visit at Kingsland Family Dental Care involves a discussion about your cosmetic dentistry expectations, an assessment that looks at the current health of your teeth and gums, and a treatment plan that best suits your individual needs based on the treatments necessary to achieve your goal for an amazing new smile.
Request Your Complimentary Cosmetic Dentistry Consultation
Schedule your appointment to learn how Kingsland Family Dental Care
can help you achieve a beautiful, healthy teeth.