Thank you for choosing Kingsland Family Dental Care for your family dental needs.
New dental patients are always welcome at our SW Calgary dental practice!
Kingsland Family Dental Care is a general and family dentistry practice located in SW Calgary, Alberta.
Our dental office is easily accessible just off Macleod Trail.
There is free dedicated parking and the clinic is within walking distance to the Heritage LRT Station.
We offer convenient hours including extended evening appointments as well as direct billing to insurance.
We also follow the latest ADA&C Fee Guidelines.
We Welcome All New Patients!
Kingsland Family Dental Care is accepting new dental patients without the need for a referral, and we look forward to the privilege of being your SW Calgary Dental Health provider. Our team is dedicated to providing you and your entire family with quality dental care.
If you are a new patient, please download and complete our new patient package to help facilitate your intake. Should you have any questions, please contact us at (403) 263-1591 and our administration team will be happy to assist you.
If you have x-rays' from a previous dentist, you can have them released to our office. We will ask you to sign a release for us to obtain them under the Health Information Act of Alberta.
To ensure that your first visit is pleasant and as comfortable as possible, we take the time to create a welcoming environment right from the time you walk into our office and are greeted with a smile by our administrative team, to the time you enter our treatment rooms for your visit with our dentist. Dr. Alissa Khartchenko along with her dental team look forward to your visit.
We value your time and will always try to keep your visit as efficient as possible, ensuring that it starts on time and ends on time. We also follow up with you after your visit for you to provide us with your valuable feedback.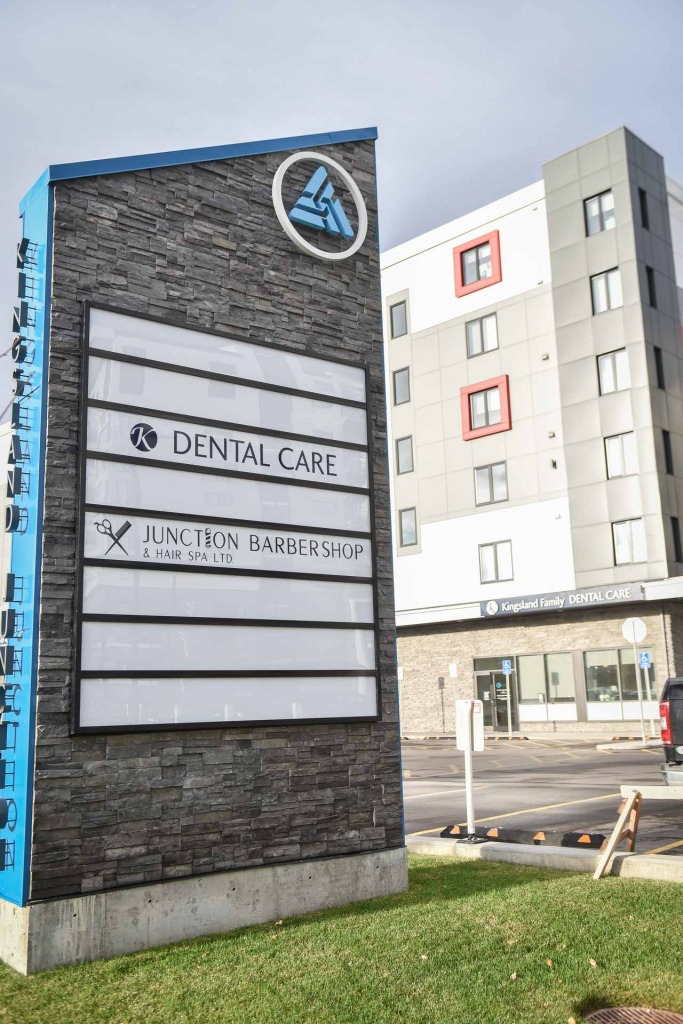 Your Health and Safety are Important to Us!
Our private examination rooms provide a safe environment for our patients. We have installed a state-of-the-art ventilation system with HEPA filtration and efficient and effective air purification used by leading medical facilities.
Regular dental examinations are very important, for every member of your family! New dental patients receive a thorough examination by your Dentist to screen you for the early signs of gum disease, eroded fillings, tooth decay, oral cancer screening, and to identify problems with your occlusion (your bite).
We collect detailed information about your health and dental history to determine if there are any risks for treatment. Lastly, please bring a list of all prescription and non-prescription medications that you are taking.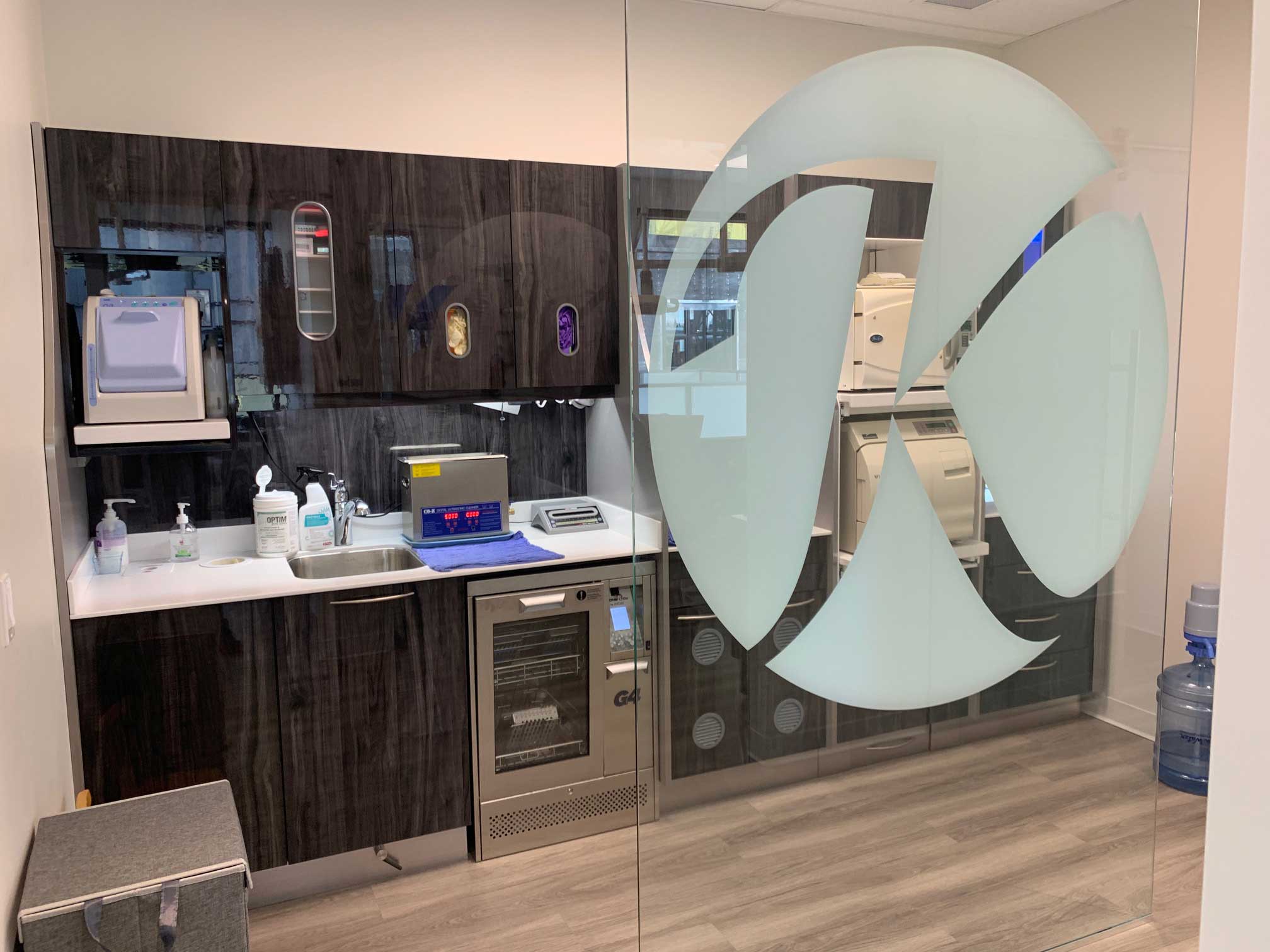 What to Bring to Your First Visit
Please ensure that you bring your dental insurance cards along with your plan details. Our office administrators will do their best to help you understand your coverage details and whether your plan allows for the assignment of benefits.
If you would like to learn more about becoming one of our new dental patients at Kingsland Family Dental Care, please contact us using our online form or call the office by telephone at (403) 255-1591 for more information.