Are You Looking To Care Of Your Smile For A Lifetime of Oral Health?
At Kingsland Family Dental Care, we offer comprehensive General Dentistry Services in SW Calgary. One of our primary services is Dental Hygiene. Our qualified Hygiene Team provides our clients fast and efficient services, including Oral Cancer Screening.
What is General Dentistry?
It is a broad term that encompasses any diagnoses and treatments having to do with the health of your teeth and gums. A general dentist is often also called a "family dentist," and is licensed to treat adults and children in all areas of dentistry. In most cases, and certainly here at our Calgary office, the lead dentist develops and implements patient dental treatment plans.
The guiding objective is to prevent oral health issues, and to identify and treat general dental problems should they occur. Specifically, Kingsland Family Dental Care offers primary dental care including general dentistry services, customized to each patient's specific needs.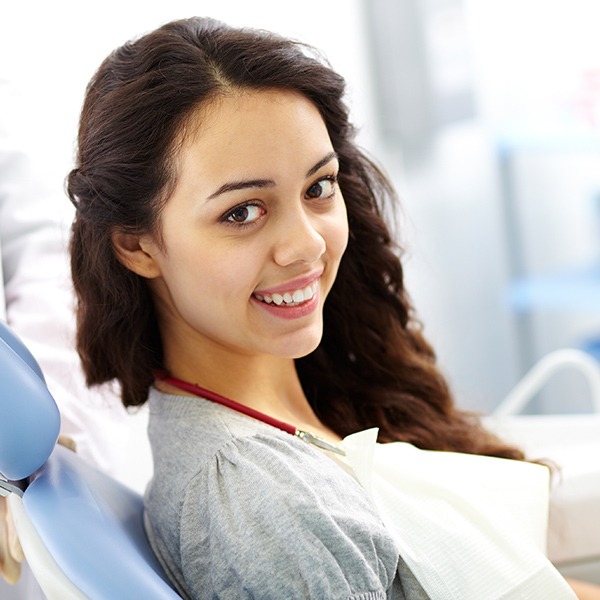 Offering Complete SW Calgary General Dentistry
Our full range of Services includes some of the most common dental procedures. If there is a specific service that is not listed, then please call us at  (403) 255-1591 to inquire.
To learn more about our General Dentistry Services, we recommend scheduling a
meet and greet to learn more about what we have to offer. Call us at (403) 255-1591 today!