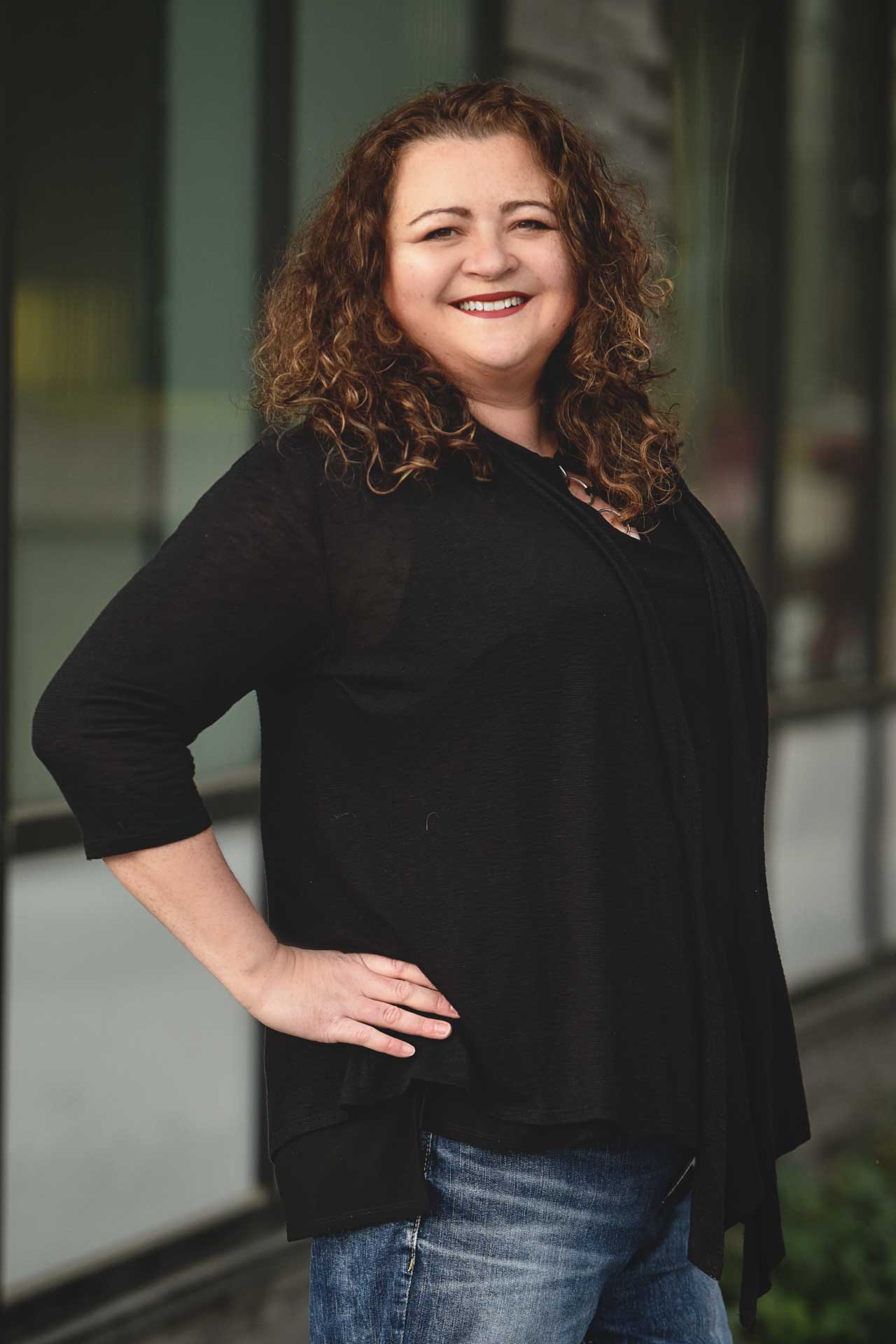 Meet Dr. Alissa Khartchenko
SW Calgary Dentist Dr. Alissa Khartchenko would like to welcome you to her dental practice in Kingsland SW Calgary. Dr. Khartchenko is a Family & General Dentist who is originally from Moscow, Russia. She moved to Alberta at a young age and speaks English and Russian fluently.
Dr. Khartchenko graduated from the University of Alberta with her Doctorate of Dental Surgery degree in 1998 (at the top of her class). She initially practiced in Edmonton for two years and then moved to Toronto. She had a dental practice in downtown Toronto for five years before moving back to her family and friends in Alberta. She has been practicing in Calgary since 2005.
As a Calgary Family Dentist, Dr. Khartchenko treats each patient as if they were part of her extended family. To Dr. Khartchenko, it is about considering the overall wellness of the patient and their overall dental health goals. She likes to address these needs in a personal, friendly, and caring manner.
Dr. Khartchenko's goal is to provide her patients with painless and gentle dentistry. She and her staff are very attentive to the comfort of each patient at every visit. She also likes to maintain a relaxed, peaceful, and respectful environment to ensure that everyone's needs are met.
Committed to continuous learning, Dr. Khartchenko strives to advance her dental techniques and knowledge by taking ongoing continuing education courses on the latest in dentistry.
Dr. Khartchenko is also married and has three teenage children — she especially enjoys dealing with Children and Young Families in her practice.
Besides being passionate about her family, Dr. Khartchenko's first passion is dentistry. Her ongoing quest to give her patients the smiles that they deserve and to see the joy and confidence it gives them is her greatest reward!