Do You Want To Have A Whiter Brighter Smile?
Professional Zoom Teeth Whitening is a noninvasive, cosmetic dentistry procedure that is used to whiten the shade of your teeth in as little as one hour! If you are unhappy with the colour of your teeth or if you have tried over-the-counter teeth whitening products in the past and have experienced unsatisfactory results, professional teeth whitening at Kingsland Family Dental Care could be your answer to a whiter smile!
The Kingsland Family Dental Care Teeth Whitening Procedure
Professional teeth whitening takes only about one hour to complete. First, we determine if you are an ideal candidate for teeth whitening by performing a thorough dental examination and professional cleaning. Patients with healthy teeth and gums can expect optimum results from professional teeth whitening treatment.
Zoom teeth whitening is a professional teeth whitening procedure that is performed only in a dental office. We place a hydrogen peroxide gel on the front surface of the teeth and activate the whitening process with an overhead lamp that delivers UV light to the area. This light helps oxygen to enter the enamel and dentin surfaces which bleaches the structure of the teeth.
What Results Can I Expect After the Teeth Whitening Procedure?
The Zoom Teeth Whitening procedure is completed in about an hour, and the results are seen immediately, with even more improvement seen over the coming days. Results will vary, but most patients are very happy with their outcome after their treatment.
After your professional treatment, you may continue whitening your teeth with our professional Take-Home teeth whitening system, which includes custom whitening trays and professional-strength whitening gel.
Dr. Alissa Khartchenko looks forward to helping you achieve your smile goals!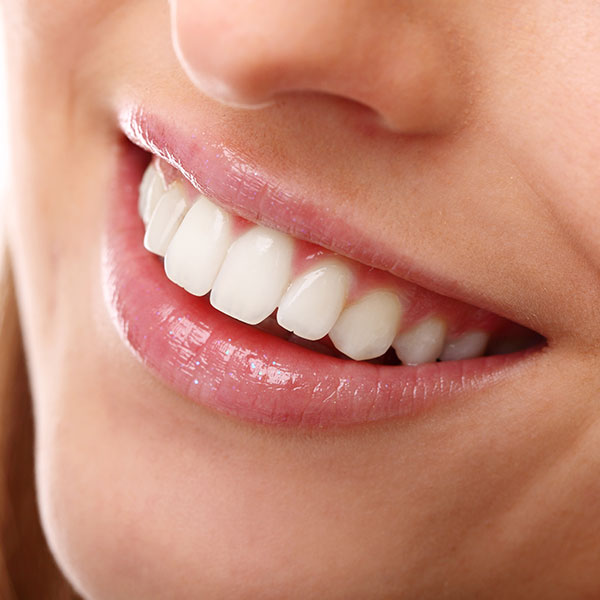 Request Your Teeth Whitening Consultation Today!
To learn if you are an ideal candidate for Zoom Professional Teeth Whitening, please contact Kingsland Family Dental Care at (403) 255-1591.